Beef Master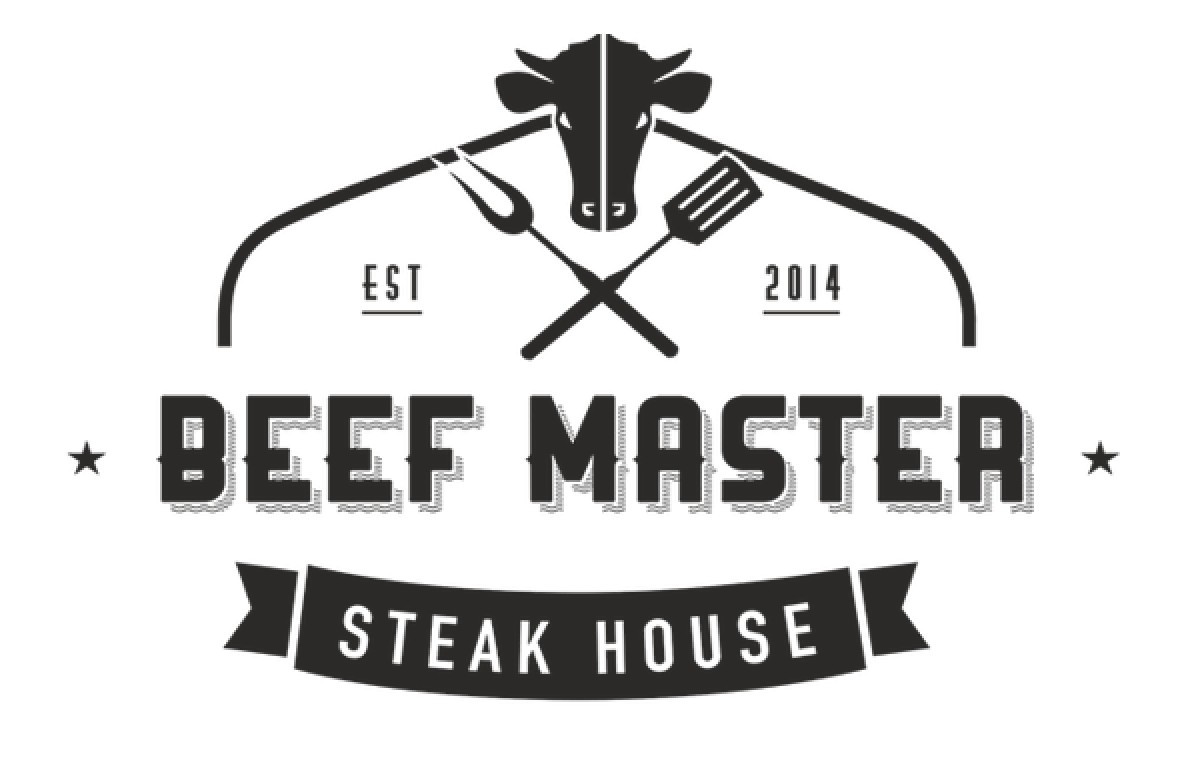 Steaks are our specialty. What additionally distinguishes us is their origin and seasoning method. The best portions from local breeders ripen for several days, becoming soft, juicy and delicate. Thanks to this, our steaks have a natural and concentrated taste. In our restaurant you can taste steaks such as: Uruguay Sirloin Steak, Black Angus Steak, T-Bone Steak and Roastbeef.
Besides steaks, the Beef Master Restaurant offers to our guests other dishes that will satisfy even the most demanding palates.
At the Beef Master bar we offer various kinds of alcohol drinks from all over the world. Our barmen and waiters will help you find something which appeals to your taste.
Booking a table: +48 733 333 118?
IT IS NOT NECESSARY TO BUY A TICKET TO ENTER THE RESTAURANT! PLEASE ASK FOR A RESTAURANT WATCH AT THECASH DESK ? WITHOUT WAITING IN THE QUEUE.