Special offers
Birthday offer
Offer valid until further notice, upon valid ID card presentation which confirms the date of birth. Due to many questions we would like to emphasize: offer is valid ONLY on birthday, neither day before nor day after. Everyone has birthday only once a year.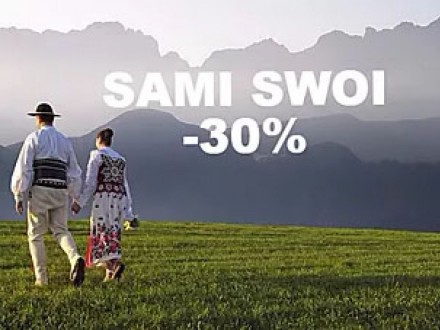 Sami Swoi
To grant the discount, you are obliged to present a document confirming your place of residence.
*Offer is valid every day until further notice.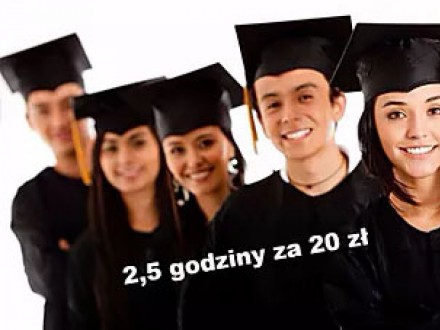 Student's Fridays
Dear Students! We have an offer dedicated especiallyfor you! Each Friday you can buy 2,5 h ticket (you need to have a valid student card) for only 20 PLN including a beer discount!*
*Offer is valid only from October to June